Fix Your Tire Forever with PermaCure!
Tire Repair System with PermaCure Vulcanizing Technology
Don't let regular tire plugs leave you stranded out on the trail. Our tire repair kit featuring PermaCure Vulcanizing Technology permanently bonds to the rubber, giving you a repair that lasts the life of the tire. The PermaCure tire repair system is so easy anyone can use it.
Order Now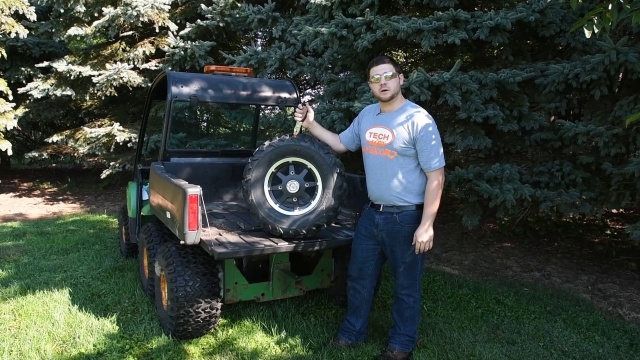 Thanks for reporting a problem. We'll attach technical data about this session to help us figure out the issue. Which of these best describes the problem?
Any other details or context?
message
Features & Benefits
Permanently vulcanize to the tire, fixing it forever!

Won't dry out and shrink like ordinary tire plugs!
EASY, FAST, On-the-Wheel repair!
Fix a flat tire in minutes!
Great for all types of tires!
Made in the USA!