How to start a tire shop business
How to Open a Tire Shop | Small Business
The automobile industry is ever evolving, but tires have remained consistent – and the tire shop is a proven and effective business model. Many different niches exist within the tire business, ranging from retail to repair. You can fill a single niche or multiple, depending on your capital investment abilities and marketing.
Location and Space Requirements
These are two critical components to opening a tire shop: location and licensing. While you have the option of making mobile repairs, the business model is limited and is often better suited to one service in a suite of service offerings.
Your location will require space to house vehicles. At least one garage bay is required but multiple bays with high clearance increase your earning abilities. Purchasing the space is ideal as an investment, but leasing is common, especially for a new business with limited capital.
The business will come to you in a high demand market – especially with advertising – but a high visibility location increases natural foot traffic.
Market Research and Planning
Always do your market research before investing in the location. Assess the population base, vehicles on the road and the competition. The tire business is often safe because every vehicle on the road requires tire service. It is however important to understand dynamics in the local economy.
For example, a small town with a staple tire business is a difficult market to penetrate while an urban or growing area with high traffic has more potential.
While conducting market research, assess the pricing offered by competitors and work through your pricing strategy. Determine the margins and profits from each service offered. Based on this information, you can calculate the number of customers required to reach income goals.
Licensing and Insurance
Additionally, you will require business licensing and liability insurance. A retail location requires a business tax license in many states.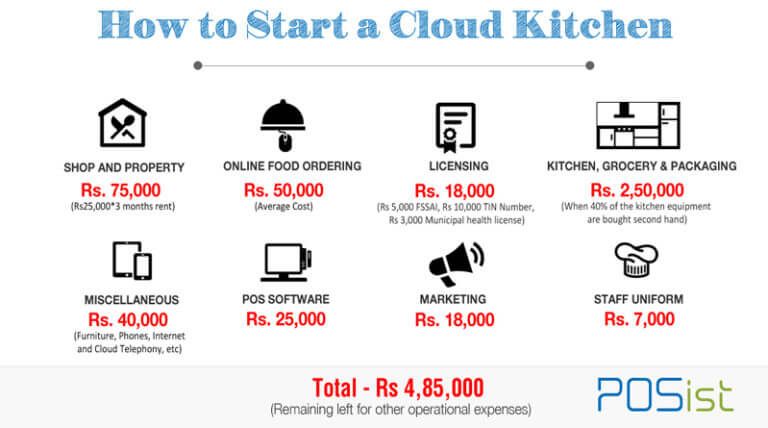 After securing your state license, check the local ordinances for city or county license requirements.
You will also need to create and register your company. The corporate structure for a single-owner tire shop is most commonly an LLC and an LLP for a partnership. Speak to a business attorney to see which makes the most sense for your needs.
After obtaining the licenses and liability insurance, you can acquire the equipment needed and begin marketing your tire shop business.
Tire Service Offerings
The tire business has niches that include repair, retail, mounting, and balance and alignment. Some shops even offer mechanical work to varying degrees. Focusing on front end work is a good up-sell.
Brakes, U-joints, idler arms and front end parts are often in need of repair, and the shop can quickly examine and quote the additional work while increasing billable hours and profit margins.
Many shops do not work on engines or transmissions but they will handle suspension-related parts.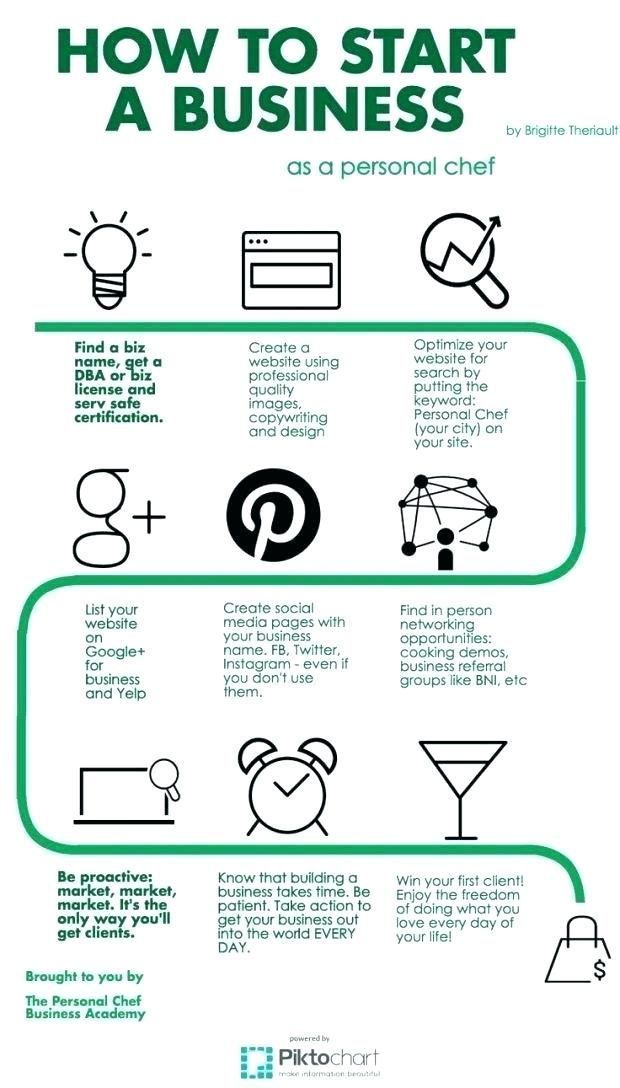 If you want to expand into mechanical services, you'll need basic mechanical tools like screwdrivers, socket wrenches, and even a torch and welding equipment.
Equipment and Overhead
Overhead for simple tire repairs is minimal. You will need plugs and patches and the ability to pull the tire off the rim and remount after completing the repair. You also need weights to balance the tire on the rim. A mount and balance machine is the primary tool here.
Like every automotive shop, you'll require floor jacks and jack stands to lift the vehicles. An air compressor to operate an air gun for the lug nuts is useful. You can do this manually with a lug nut wrench, but the air gun can set to the pressure specifications and tighten the lug nuts perfectly.
This equipment covers the basic repairs, mounting and balancing requirements for a tire and repair shop. For retail, you need floor space to display tires and storage for bulk inventory. Alignment is done on a computerized machine that requires a significant investment or lease option.
The returns are also increased, however, and many customers want their alignment done alongside tire mounting.
Marketing the Business
When the business is set up, licensed and launched, you may receive some traffic organically, but marketing will increase traffic, sales and revenue. Advertise locally, set up a website and get the business listed on Google's local business search. Customers can find you, utilize your service and leave reviews through this platform.
Run first-time customer specials, offer free diagnostics and focus on customer service to drive repeat business and referrals. Like mechanics, a tire shop can build a fiercely loyal customer base. The word of mouth aspect of the tire business is extremely valuable.
How To Start A Tire Shop
The automobile industry is one of the constantly developing frontiers of the global market. The latest techniques and technologies are being used in this industry in every aspect.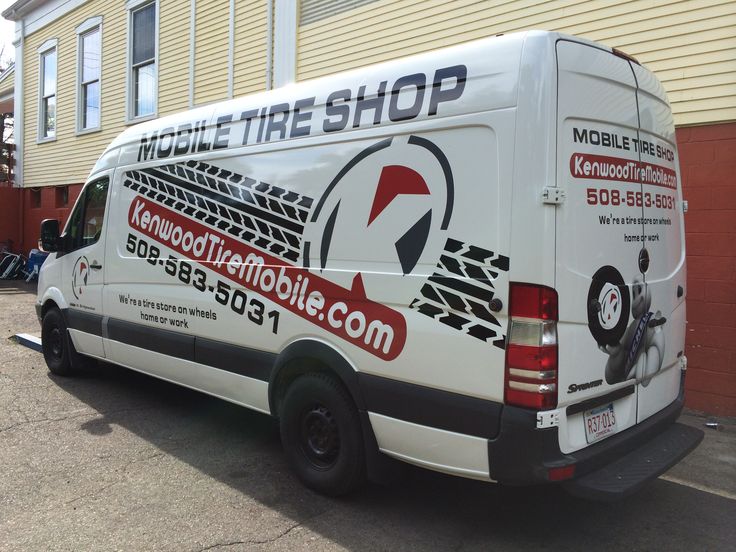 But the tires used in the vehicles keep their place steady. That's why starting a tire business is considered to be quite profitable. There is no season or time to start it, so you can run this business effectively whether it's retail, wholesale, or as an Auto repair shop throughout the year. You can also get a good ROI or return over investment in this business. 
If you are looking to understand how to start a tire shop, it is crucial that you take care of some crucial factors:
Nature Of Tire Shop:
The first factor that needs to be taken into granted is the nature of your tire shop, which can be of two types. Either we acquire a franchise of a particular company's tire, or we can independently sell and service tires of more than one company. Of course, if you decide to go with a franchisee of any particular company, you will have to adopt the brand's name related to their tire. But to conduct a successful independent tire business, you might not want to be subject to the products of any one company.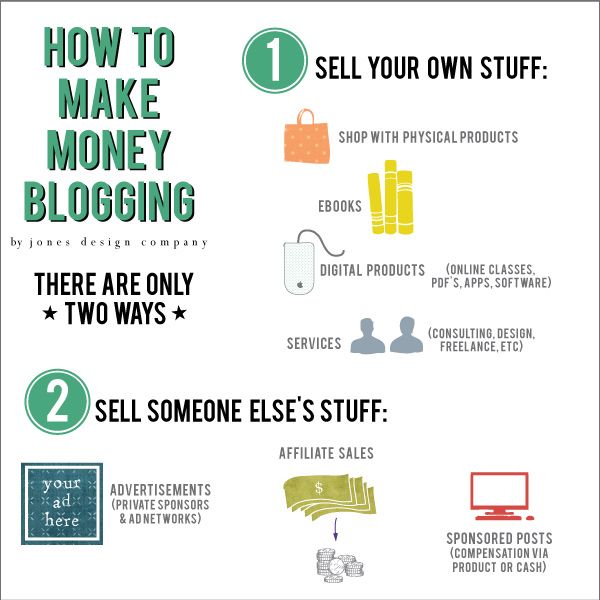 Location:
To open a tire shop, you should keep two things in mind – the location and the authority or franchise. The garage you choose for your shop should be in an excellent location to ensure a good business. The choice of location depends a lot on your budget. The godown for the tire shop can be leased or rented out with a limited investment of capital.
Starting a tire shop in a garage can be quite important as there will be a lot of movement of vehicles and people.
Market Research:
Before diving into "how to start a tire shop", you must conduct a thorough research about the field. You will have to take notes of the total population and the number of vehicles in the chosen area, along with the means of transportation and other tire shops there.
If you think of starting a tire shop in a less populated area, it will be challenging to conduct a profitable business there. You will also have to ensure that there is ​​excessive vehicle traffic for the tire business in that area.
You should also get the information about the kind of vehicles driven by the people in that area. It will help you assess the category and brand of tires that are most liked by the people.
Financial Planning:
You might have to assess the market to find out what brand and kind of tires are sold by other dealers in the area. Additionally, you will have to work out how much profit the tire business will make after deducting the expenses. Then, you can set the sales target on that basis.
Also, you will need to arrange finance before starting the tire business. For that, you will need to combine your investment with bank finance. But, again, it must be done before starting the shop so that the business runs smoothly.
Permit And Other Legalities:
Before starting the tire shop, you will have to obtain a license per the rules prevailing in that region or state. There will also be a need to form a firm for your tire shop. It can be a sole proprietorship or partnership firm.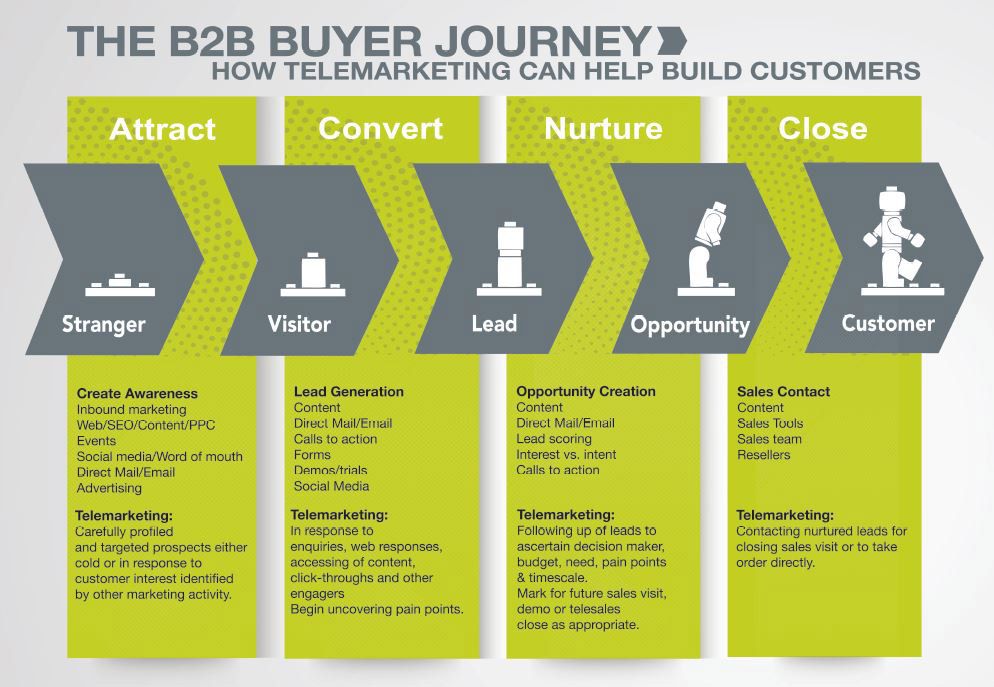 Sales And Services:
Along with sales, service will also be required at the tire shop. It can be a tire repair and other related work. Apart from the tire, the vehicle also needs other services like wheel balancing and alignment. These additional services can also be provided at the tire shop.
Tools Required:
The tire is one of the most important components of any vehicle. Fixing, balancing, and alignment of wheel and tire are very important. Providing your customers with these facilities at your tire shop will increase sales and services.
Lifting equipment, changing tables, alignment machines, balancing equipment, air and nitrogen compressors, tire wrenches, etc., are just a few of the necessary instruments and machinery required before you open a tire shop. Apart from this, a compressor-driven air gun is also required for opening, tightening the tire. It will help improve the quality of work, and time will also be saved.
If you are thinking of starting a tire shop, you might want to think about having a good display space to exhibit all the different brands and kinds of tires available for the customers to choose from.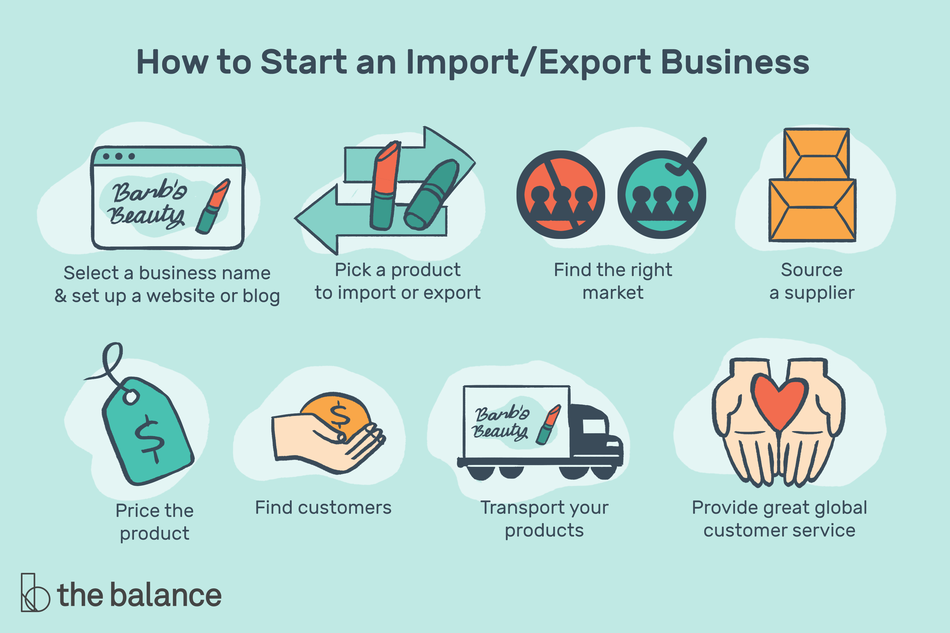 If you have a query about "How to start a tire shop?" log on to www.garageplug.com, and one of our experts will help you with everything you need to know about starting a tire business.
Read more:-
How To Increase Profitability Of Your Auto Repair Business
7 Best Ways To Increase Auto Repair Shop Profit Margin
Business Growth
Be where your customers are, be on WhatsApp
Introducing GaragePlug's WhatsApp Automation Platform – taking automotive service business' customer engagement to WhatsApp – where most of your customers actually are. The current generation
admin October 20, 2022
Business Growth
How to Build an Effective Parts Markup Chart
One of the most important aspects of running a business is making profits to keep it sustainable. Unfortunately, most business owners are not very keen-eyed
admin July 8, 2022
How to open a tire shop from scratch? Where to start a business?
The number of cars is increasing every year and therefore the business related to the technical support of vehicles becomes especially relevant and profitable.
In this article, we will look at how to open a tire shop in our city, touching on all the main points regarding the choice of premises, equipment, and calculate the starting investment.
The competition in this segment is serious, because even in small towns there are at least one or two such workshops where you can quickly and inexpensively change or repair car tires. Therefore, in order to stand out from the crowd of competitors, you must first of all offer the client a better service, perhaps perform the work even faster for the same money. Also, do not forget about the little things, such as offering tea or coffee to the client while he is waiting for the work to be done. It is from such small details that the overall picture of tire fitting as a business and about you as the owner of this service will be formed. Here the reputation of the service and customer recommendations play an important role. nine0003
Another aspect of the tire fitting business is seasonality. Yes, although car owners pierce the wheels all year round, but still the peaks of earnings in this area fall precisely on the off-season.
Usually, at this time, the owners of such a service hire additional employees and work until late, since the flow of customers during this period can increase by 5-6 times.
Article content
Business format
What documents are needed?
Room selection
Equipment
Personnel
Advertising
How much money do you need?
How much can you earn?
Classification occurs primarily depending on the approach to customer service.
There are two types of tire service:
- stationary. Which can be opened in the same garage or box, there is permanently installed equipment and a stable work schedule. In fact, this is a classic version of this business. nine0003
- mobile tire service. Such a business is relevant primarily in large cities and is a converted truck, for example, based on a Mercedes Sprinter, in the cargo compartment of which all the necessary equipment is installed and all tools are available so that you can quickly sort out and repair the wheel.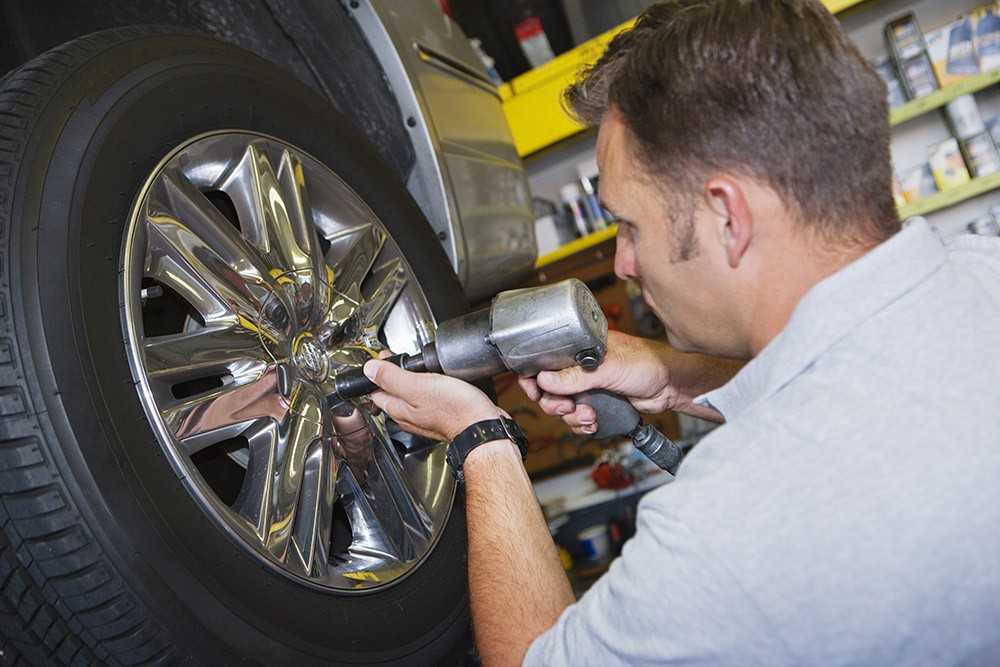 The advantages of the field tire fitting business are, first of all, that you can drive up to the client directly to the place where he punctured the wheel or badly damaged the disk and carry out all the work on the spot. This can be done even outside the city, which is very convenient. nine0003
We will consider the first option for this business, namely the opening of a stationary tire shop.
The next stage in the development of tire fitting is the opening of a full-fledged car service. How to properly approach the launch of this business and what you should pay special attention to, you can read in our article - http://biznes-club.com/biznes-idei/kak-otkry-t-avtoservis.html.
What documents are needed?
As with any activity, you will need to complete all necessary paperwork and work permits. nine0003
Here is a list of what you will need:
open an IP.
specify OKVED for activities. For Russia it is 50. 20, 50.30, 50.40. For Ukraine - 45.20.
recruit staff.
sign a lease agreement for the premises.
In order to be 100% sure that all permits are issued correctly, we advise you to contact a lawyer and consult about this issue.
Room selection
Before you start, you need to choose the right room. There must be a good access for cars, a large flow of cars, or the presence of a gas station nearby can significantly increase your income. The closer your service is to the central highways of the city, the more chances you have for success.
Another option where you can open a tire service business is a sleeping area. In densely populated areas, as a rule, there are a huge number of cars that require constant maintenance and tire fitting, in the absence of a large number of competitors, this can be a great business option, and you can earn substantial amounts in the off-season. nine0003
Equipment
Now let's talk about what it takes to get started in this business.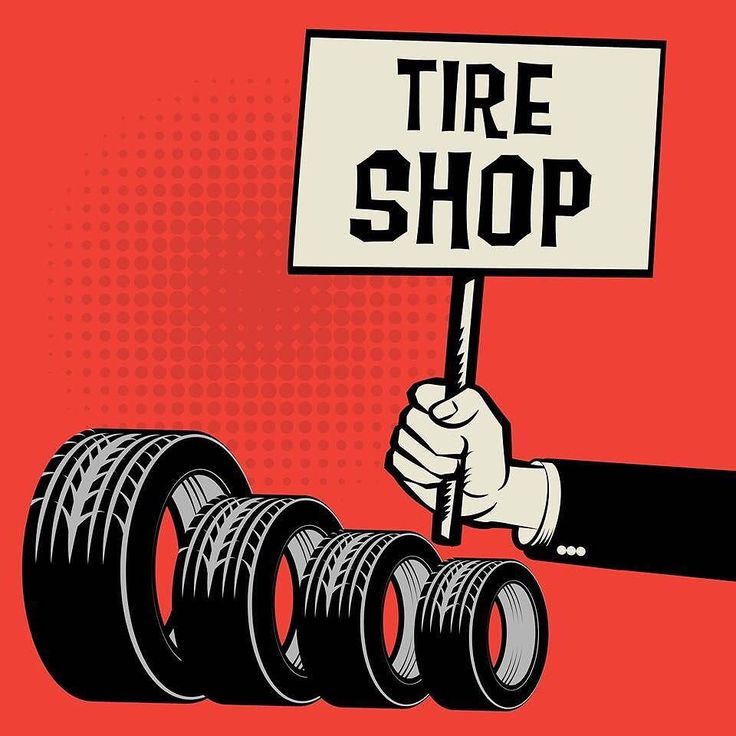 The most serious need to approach the choice of equipment for tire fitting. Here is a list of the main technical base that you will need to purchase.
tire changer - $2750 - $10,000
balance stand — $1000
vulcanizer - $1000
compressor - $300 - $500
jack - $100 - $200
various small tools - $300
The cost is given as an example for the average price category. In general, to buy simple equipment you will need about $6,000, but if you are counting on a large flow of customers, then you will need to purchase at least semi-professional equipment, which is already much more expensive.
Personnel
In this business, personnel play an important role. We need to pick up a few people with a shift work schedule. It is imperative to find one experienced master so that he can train the others. But it's hard enough to find it. As a rule, in such a business there is a high turnover of staff, especially in the off-season.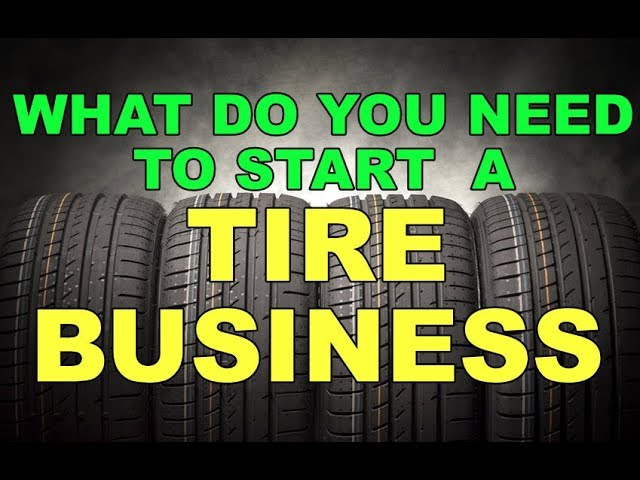 nine0003
Also, the second problem that you may encounter when considering the business idea of ​​a tire service is the bad habits of the staff. In particular, there are problems among employees with alcohol. And as experienced entrepreneurs in this field say, it can take more than one year to form a reliable team.
In order for people to work for you on a permanent basis, you need to offer them remuneration in the format of a rate + percentage of clients served. In this way, a high level of motivation can be ensured. nine0003
Advertisement
Well, the main advertisement here is a good location with a bright sign. But ads in the newspaper and distribution of leaflets will never be superfluous.
When creating a design for a signboard, business cards and other company attributes, it is important to focus on bright colors that would stand out when a car enthusiast passes by a signboard or advertising bill. Usually use yellow or red.
How much money do you need?
Drawing up a business plan for tire fitting and making basic calculations, you will be able to realistically assess the level of investment and, based on it, it will be possible to focus on prices, for example, when choosing equipment.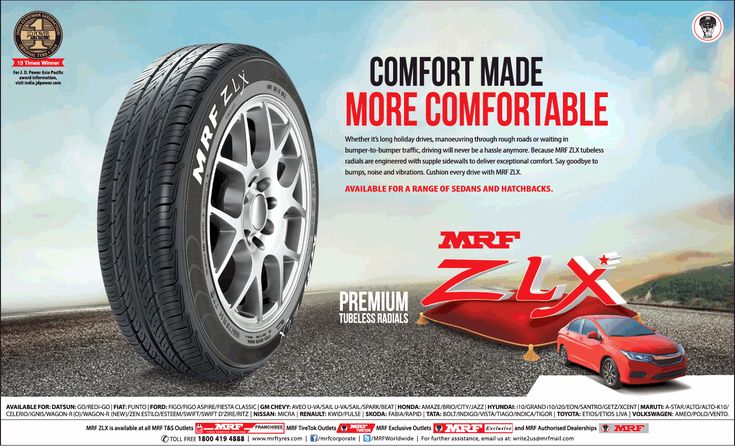 nine0003
We'll list the main costs so you can plug in your numbers and figure out how much it costs to start this business.
Starting investment:
purchase of equipment - $6000
paperwork - $150
promotional items (signboard, business cards) - $70
Monthly investment:
room rent - $350
utility bills - $50
taxes - $150
salary for employees – from $600
advertising - $30
purchase of consumables - $20
Also keep in mind that equipment will become obsolete over time and you will need to repair it.
How much can you earn?
The average owner of a small tire shop earns about $700 - $1000. The payback of such a business is about a year.
Conclusions. We reviewed the main points of opening a tire fitting service. It can be noted that a good location decides a lot. Another important point is the choice of equipment and staff, because the quality of service will determine whether the visitor becomes a regular customer and whether he will recommend your service to his friends.
nine0003
Do you have experience in this niche? Looking forward to your comments below.
Tire fitting business
Tire fitting business. How to open a tire shop: equipment, documentation, features of work.
In this article you will learn how to open a tire shop, how to choose equipment and obtain the necessary permits.
The services of tire workshops will always be in demand, align a wheel, repair a punctured tire, balance a wheel, change tires, every car owner needs these services. Of course, this business is not super-profitable, but $1,000 a month, and during the seasons of changing winter and summer tires, you can earn two or three times more. nine0003
.
How to open a tire shop: documentation.
No license is required to open a tire shop.
1. Registration of IP (single tax).
OKVED code - Maintenance and repair of other motor vehicles. 50.20.2.
2. Apply in writing to the city administration and provide a sketch of the project, if the permit is issued, you can install tire fitting and purchase equipment.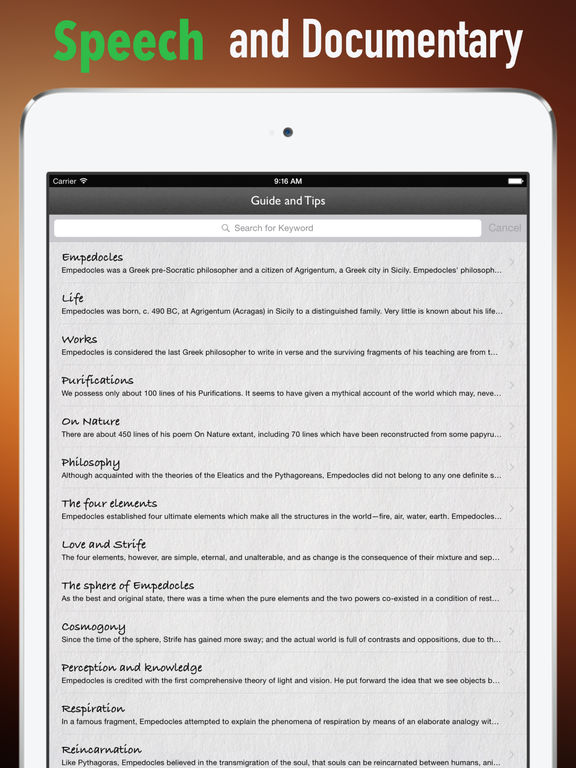 3. Conclude an agreement with the municipal service for the removal and disposal of waste. nine0003
4. Submission of a notice to Rospotrebnadzor on the start of entrepreneurial activity.
5. Obtaining a permit from the fire department.
6. Get permission from the city administration to open a tire shop.
You can do the paperwork yourself, or you can contact a law firm, where all the paperwork will be done for you on a turnkey basis.
Tire service business: premises.
For a tire workshop, you can use a garage, a change house, a sea container, or make a pavilion with a frame of shaped pipes, cover the walls and roof with corrugated board. The room must be insulated to reduce heating costs in winter. A UFO type heater can be used as heating. It is also necessary to foresee the possibility of connecting the premises to the 220V network, which is necessary for the operation of all equipment. nine0003
It is most convenient to place a tire repair shop at the entrance and exit from the city, as well as in a residential area, the main condition for successful work will be the location of the premises directly near the roadway with a convenient entrance and a small parking lot.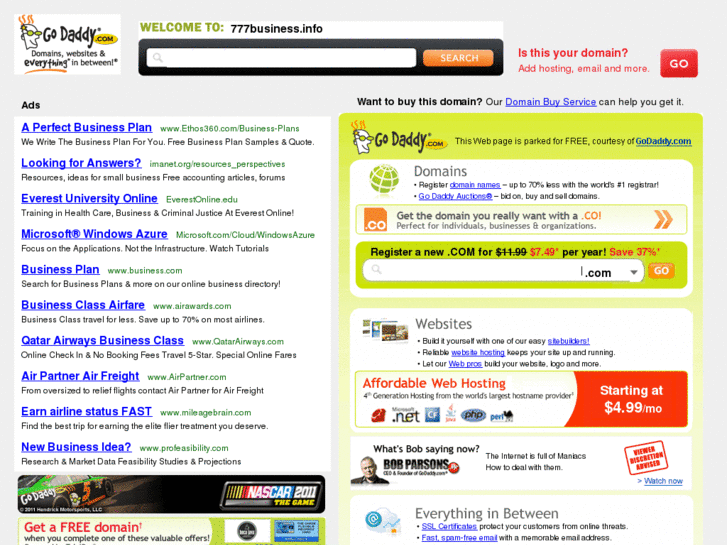 Land for the location of the workshop will need to be rented.
Tire business: equipment.
To open a tire shop, you will need the following equipment:
Semi-automatic tire changer. nine0003
Optional Model Bright LC810G - $1500.
Can be used with a maximum wheel diameter of 1000 mm. That allows you to work with the wheels of both passenger cars and with Gazelle and passenger route transport.
Floor vulcanizer with automatic temperature control $300 - $500.
Compressor - $1500.
Semi-automatic balancing machine - $ 1200.
Machine BRIGHT CB910GB. nine0003
Hydraulic rolling jack – 2 pcs.
Air wrench.
Pneumatic grinder.
Tire test bath.
Set of drum sockets.
Phillips keys.
Other tools.
Consumables - standard balancing weights, adhesive weights, for alloy wheels, valves, seals, patches, etc. nine0003
Tire fitting business: prices for services.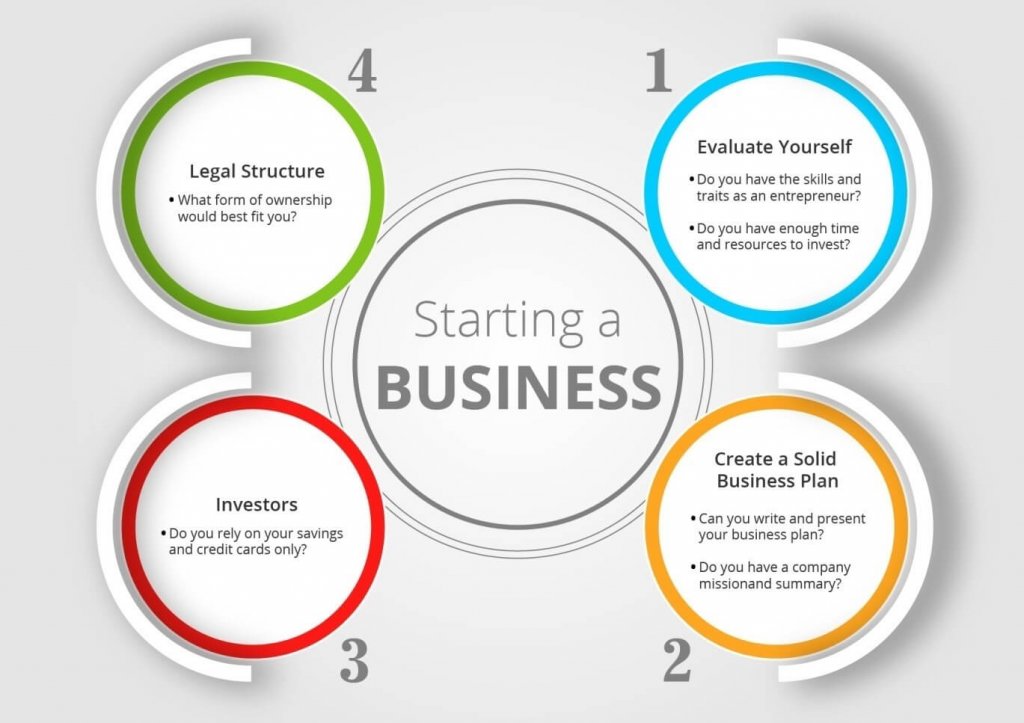 The cost of the work performed depends on the size of the wheel, the table shows the average prices for the services of tire workshops.
R 12 — 14
R 15 — 16
R 17 — 18
Jeep
Gazelle
Wheel beading
60r
70r
90r
110r
120r
Balancing
60r
70r
100r
110r
120r
Camera replacement
50r
50r
50r
50r
60r
Removing and installing wheel
90r
90r
90r
100r
110r
Camera repair
60r
60r
60r
nine0244 60r
80r
Wheel inflation
10r
10r
10r
10r
10r
Sealing the tire bead with sealant
60r
60r
90r
90r
90r
Sealing the tire bead with assembly paste
10r
10r
10r
20r
20r
Own prices for services should be set based on the prices of competitors, usually the prices in workshops in each region are almost the same.